I have the most-difficult-to-express elevator speech.
You know, that answer to the "What do you do?" question that should take no longer than an elevator-ride to answer. My answer varies depending on who asks... often I am detailed and often vague. At times I wish it were easy to say that I teach this curriculum or lead that organization. I wish I could show progress or gain. But my work is to pay attention (in the presence of others) to the movement of God in their lives. These conversations are confidential, but not the effect they have had upon my life, thus my writings.
Subscribe to weekly letters written directly to men who long to relate more like our God relates.
Your Monday morning inbox will greet you with Buddy's fresh reflections on relating as well as allowing you to connect directly with him in correspondence.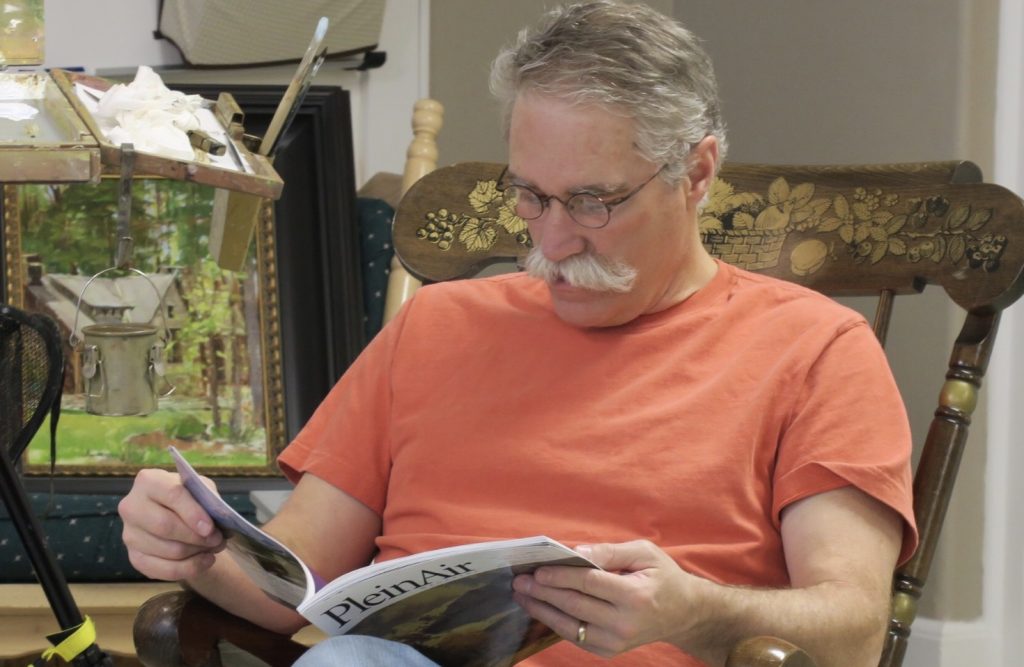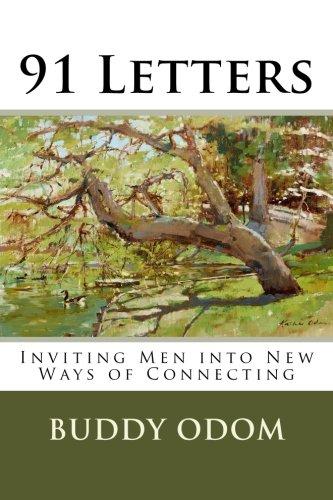 Purchase Buddy's book here!
From the Introduction: "Most of my days are spent doing one of three things. I am either traveling America as a cheerleader for my artist/wife, Kathie, writing (or preparing to write) or I am drinking coffee with a friend in my hometown of Knoxville, Tennessee. How I relate matters to me. It illuminates who I am, what drives me, how I see people, what I believe, how I am motivated, how highly I think of myself, what is my position before God, how well am I listening or how I am connecting. Relating as God relates (within Himself as a Three-in-One God) encourages me to ask: do conversations really matter, am I bored, do I talk too much, is prayer important and is my love real? I awoke one morning in April of 2016 and decided to write about these questions to men like me who care about their life in Christ. They too are hungry to connect in real ways with wives to whom they made vows, and with their Godly Family to whom they belong. It gained some momentum within me and I felt a great encouragement to continue. This short book is the compilation of ninety-one weekly notes to men. While addressed to men, women may also gain a little ground as they read. Not every man is like me, thank God, but we do share a mutual DNA spirit.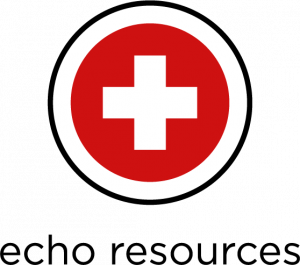 Echo Resources is a 501-C3 non-profit.